honestbee holds itself to be Asia's leading online lifestyle concierge and delivery service. They currently operate in Singapore, Taipei, Hong Kong, Jakarta, Kuala Lumpur, Bangkok, Niseko and Tokyo. It has also ventured to other services besides groceries — laundry, health, and home & auto.

Shopper bee's shop for your fresh groceries and deliver them in an hour, pick up and drop off your laundry, bring you the food you love - in a matter of minutes.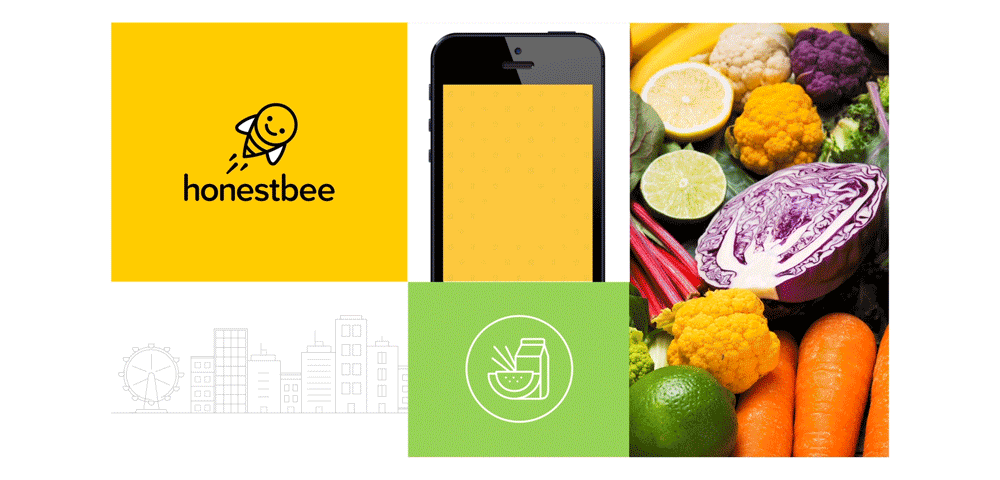 As honestbee continues to expand into more countries with more verticals, we needed to develop visuals that could be recognised globally.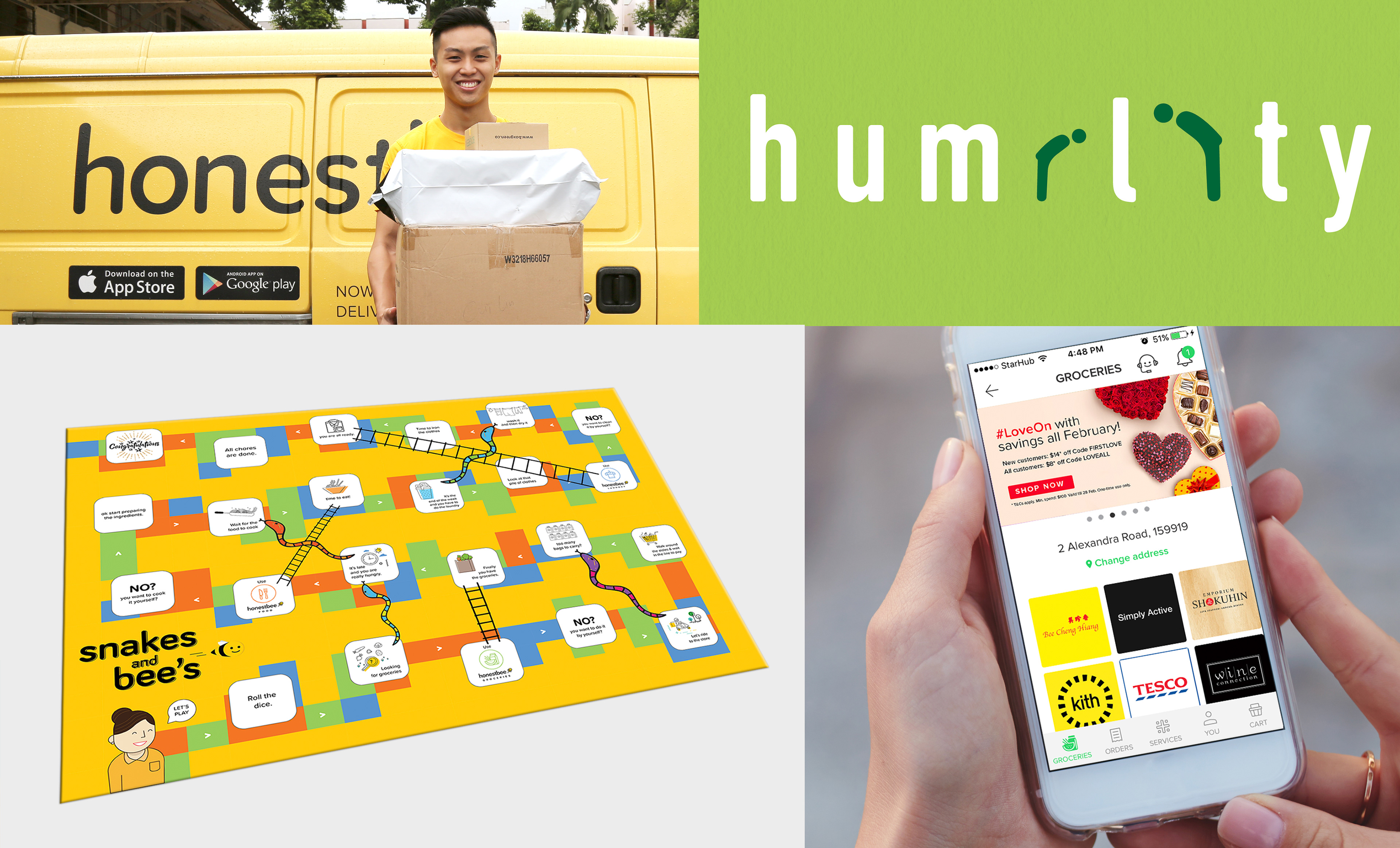 As the new verticals were launching, we developed variety of collaterals – from identity to videos. The typography, illustration and the images all work harmoniously together, creating a distinctive branding for each vertical.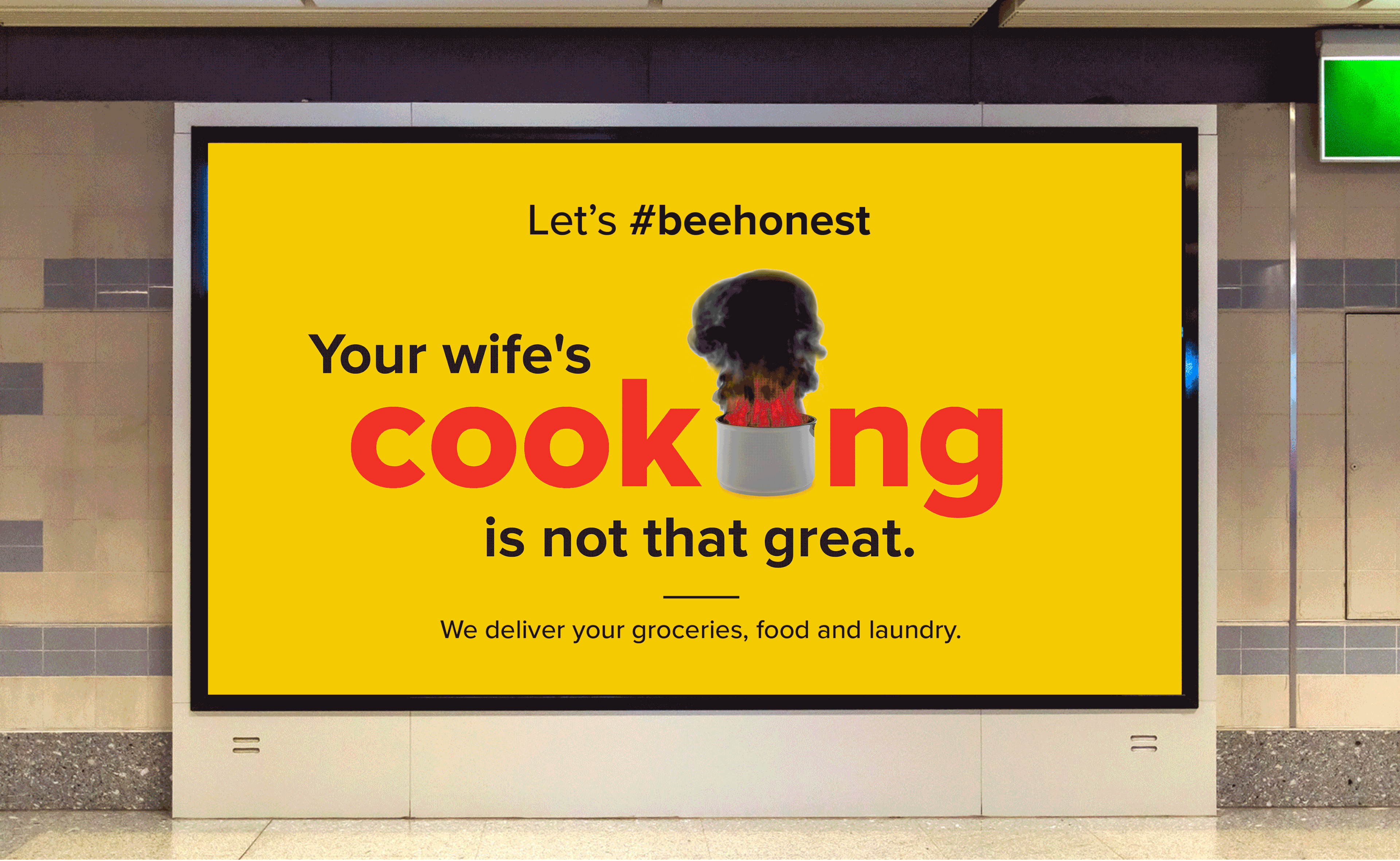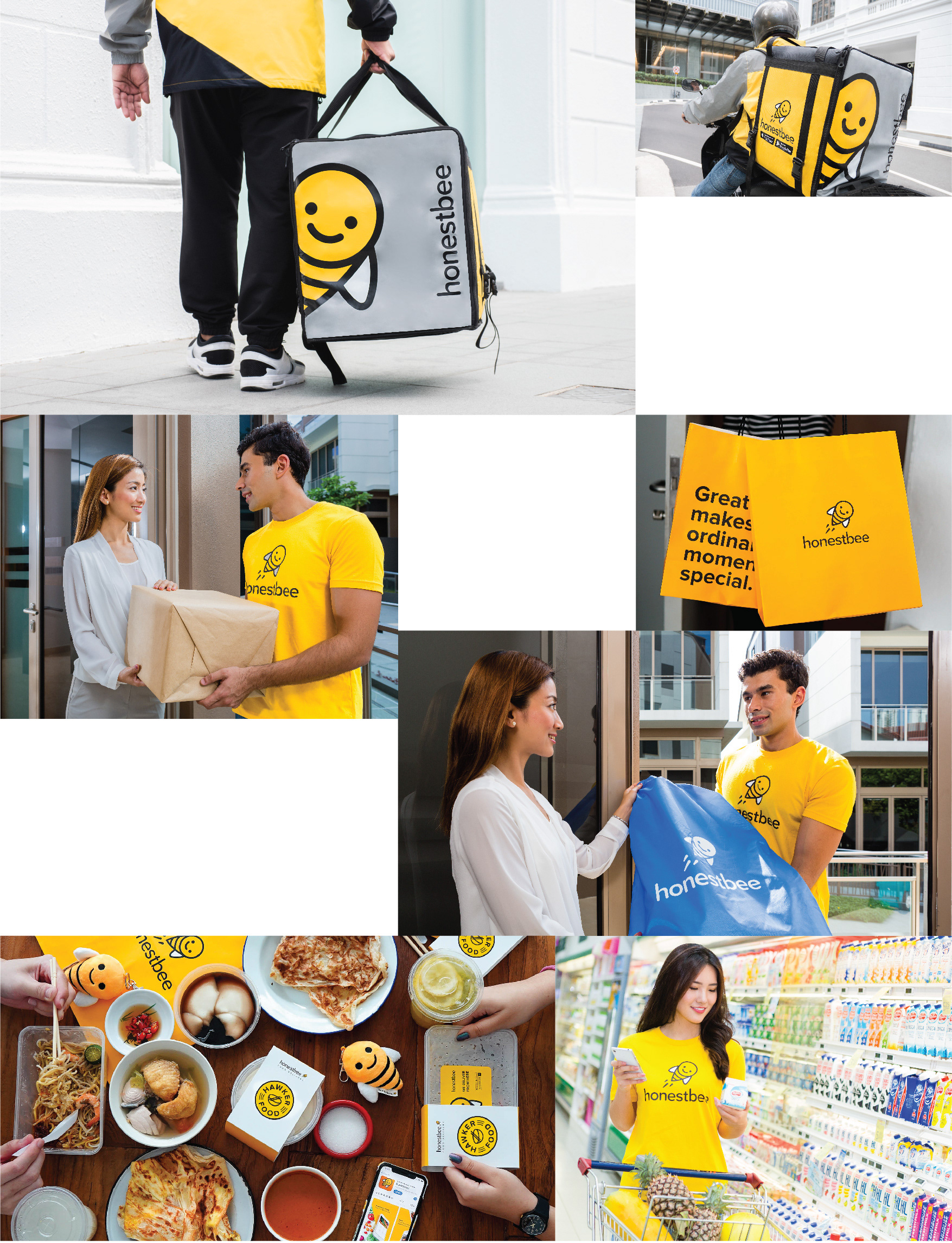 To announce launch of our seasonal campaigns and new verticals to the world, we developed series of visuals. Keeping up with the pace of expansion through the region, the visuals were designed to be adaptable to each market.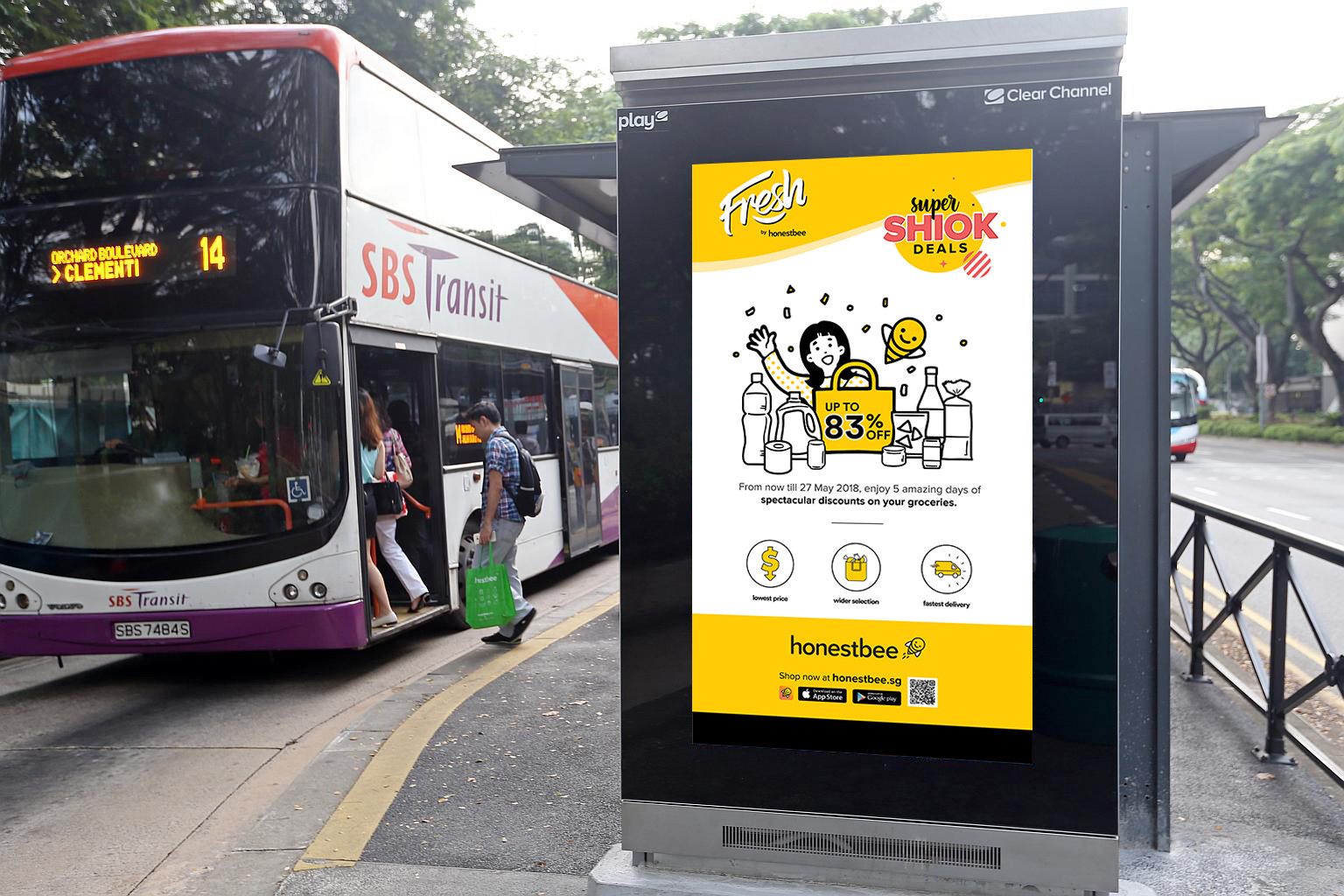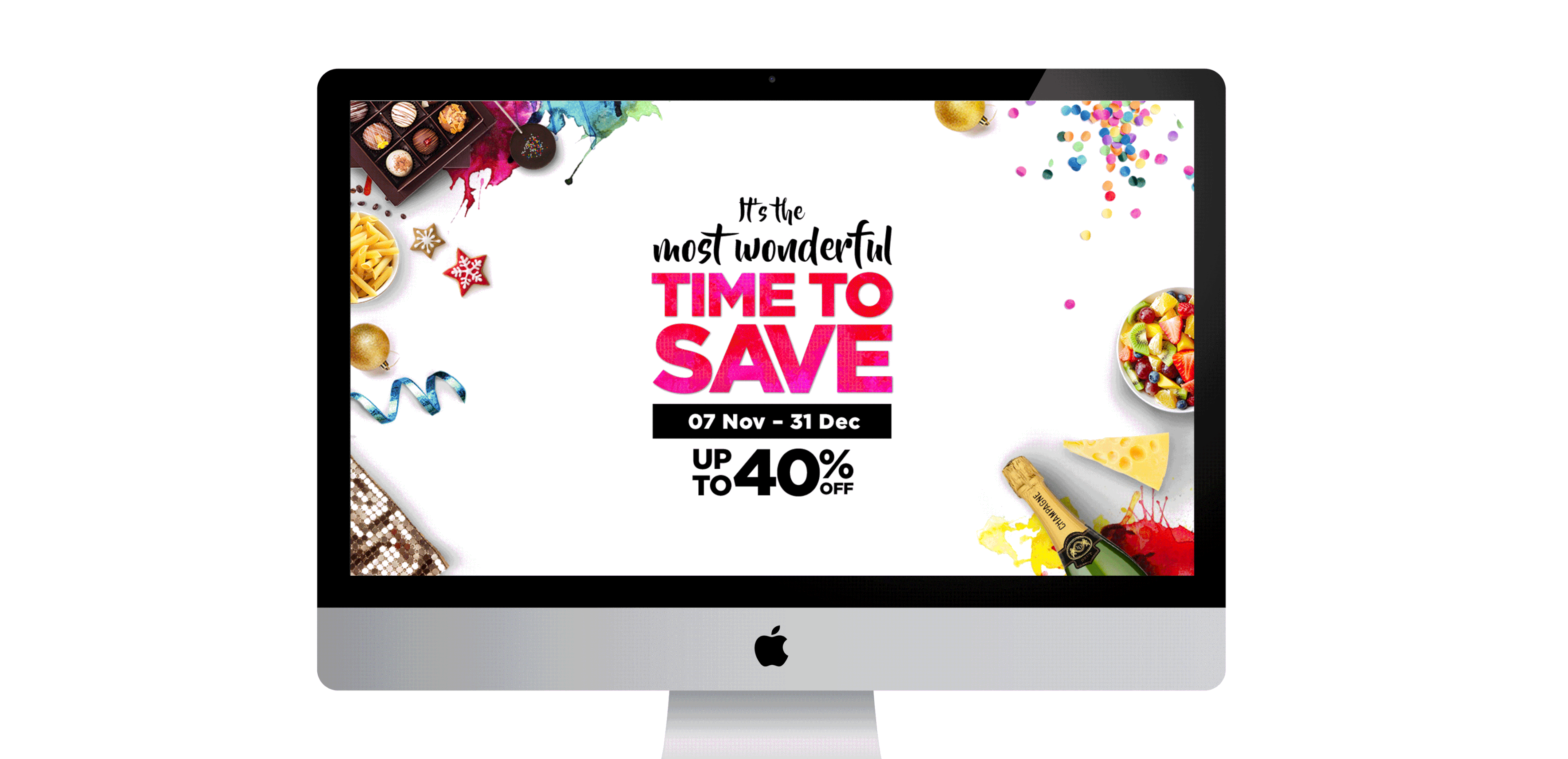 We also made several videos to educate the consumers on how to use the app and to better explain our services. Each video was made keeping in mind the various markets. Later getting adapted in respective languages.