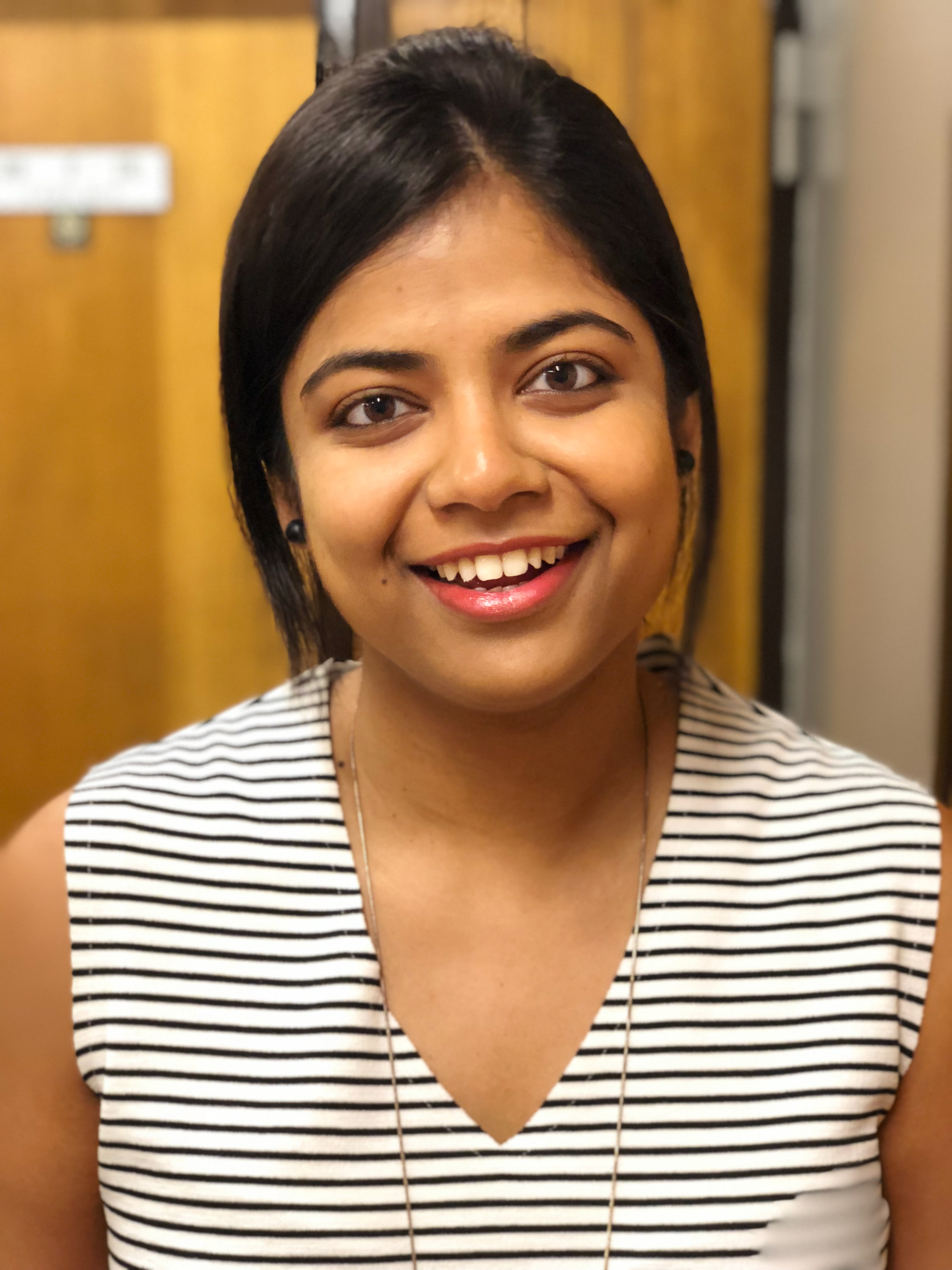 Hi! I'm Sayalee Kaluskar, an Art Director born in India. Currently living in London. I have lived and worked in 5 countries around the world.
Working at the intersection of product/ service design. advertising and brand identity. I have had the privilege of influencing products used and loved by millions through the work in the agencies over the years. Which include LEGO, Lenovo, BMW, eBay, Michelin, SKYY Vodka and more.
A big believer in stupid side projects I created ShamaShades, solar powered sunglasses that you can use to charge your phone, which went viral and was covered by more than 200+ news publications and channels within 3 months. Resulted in a legal warning from RayBan due to increased number of enquiries from the consumers.
Also created the "first prenup on blockchain" together with my husband and dived into the world of blockchain technology, crypto, ICO's and got featured in tech publications.
I am currently available for work. You can get in touch with me on sayaleekaluskar@gmail.com